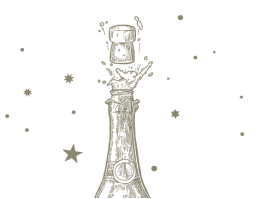 Our dedicated reservations team are delighted to assist you in your quest to find & plan your perfect festive celebration.
We have 2 beautiful spaces available
Hire charge or minimum spend may apply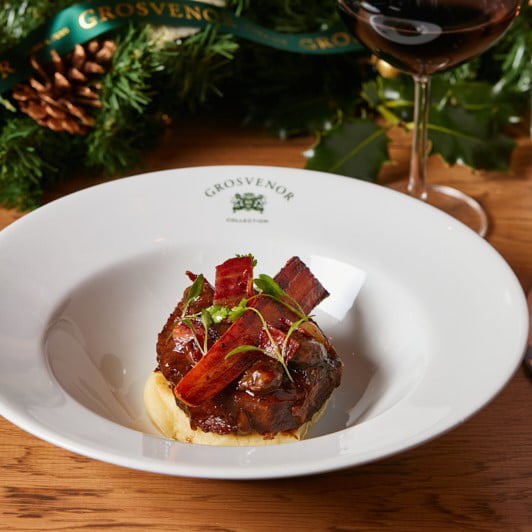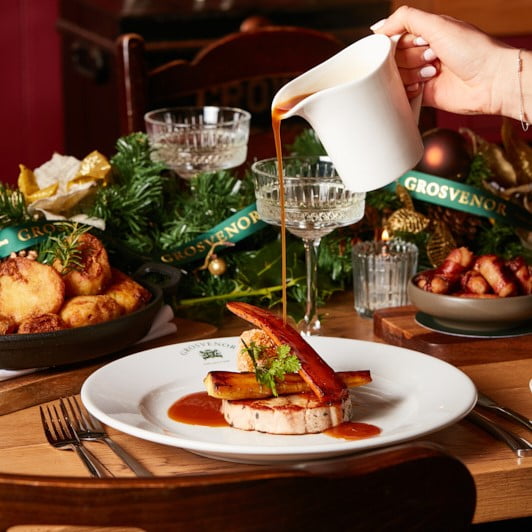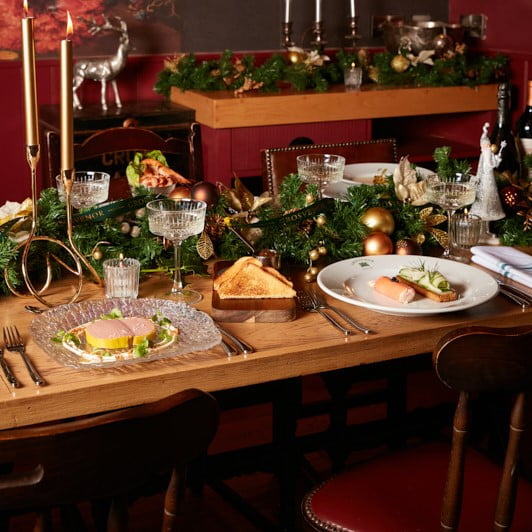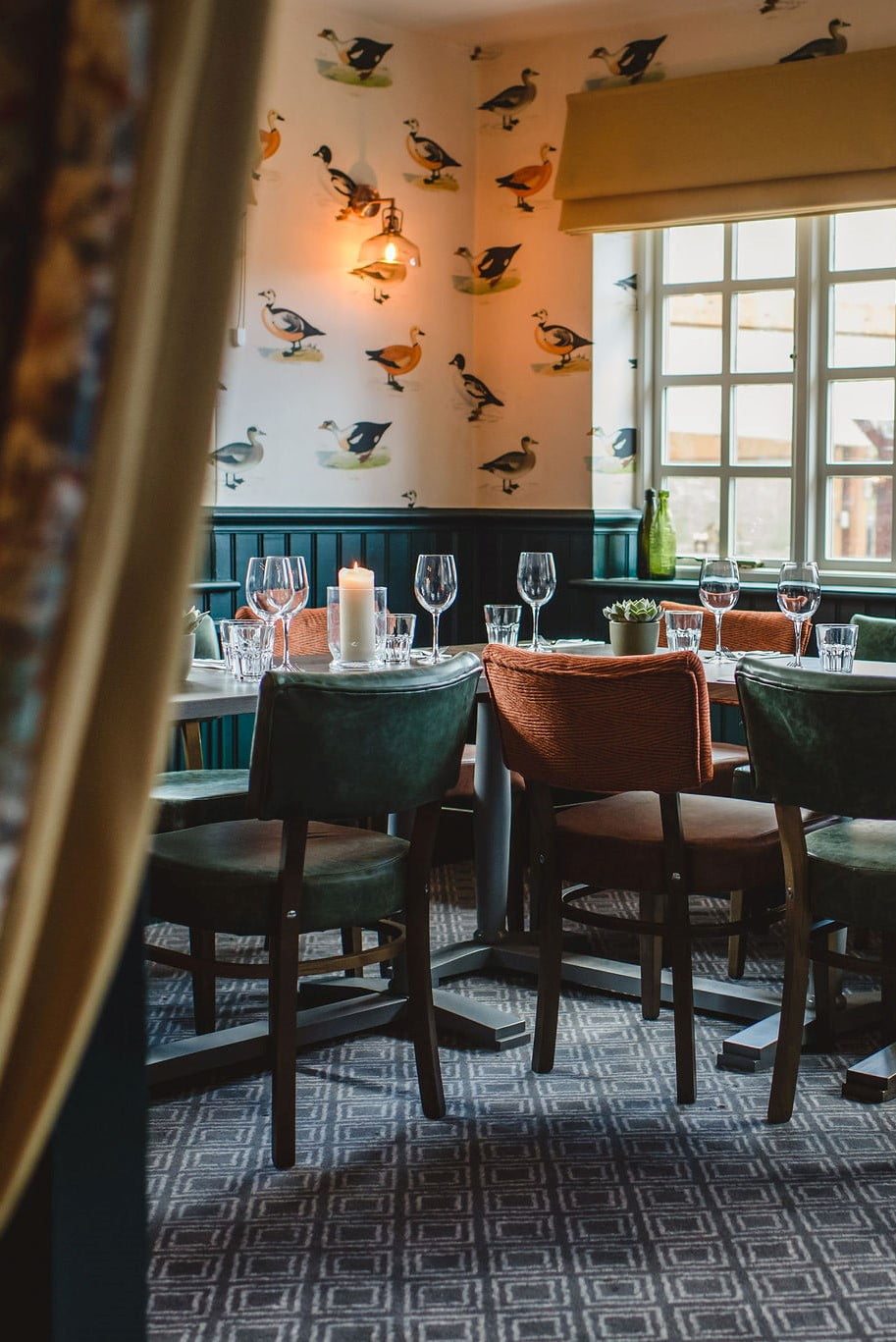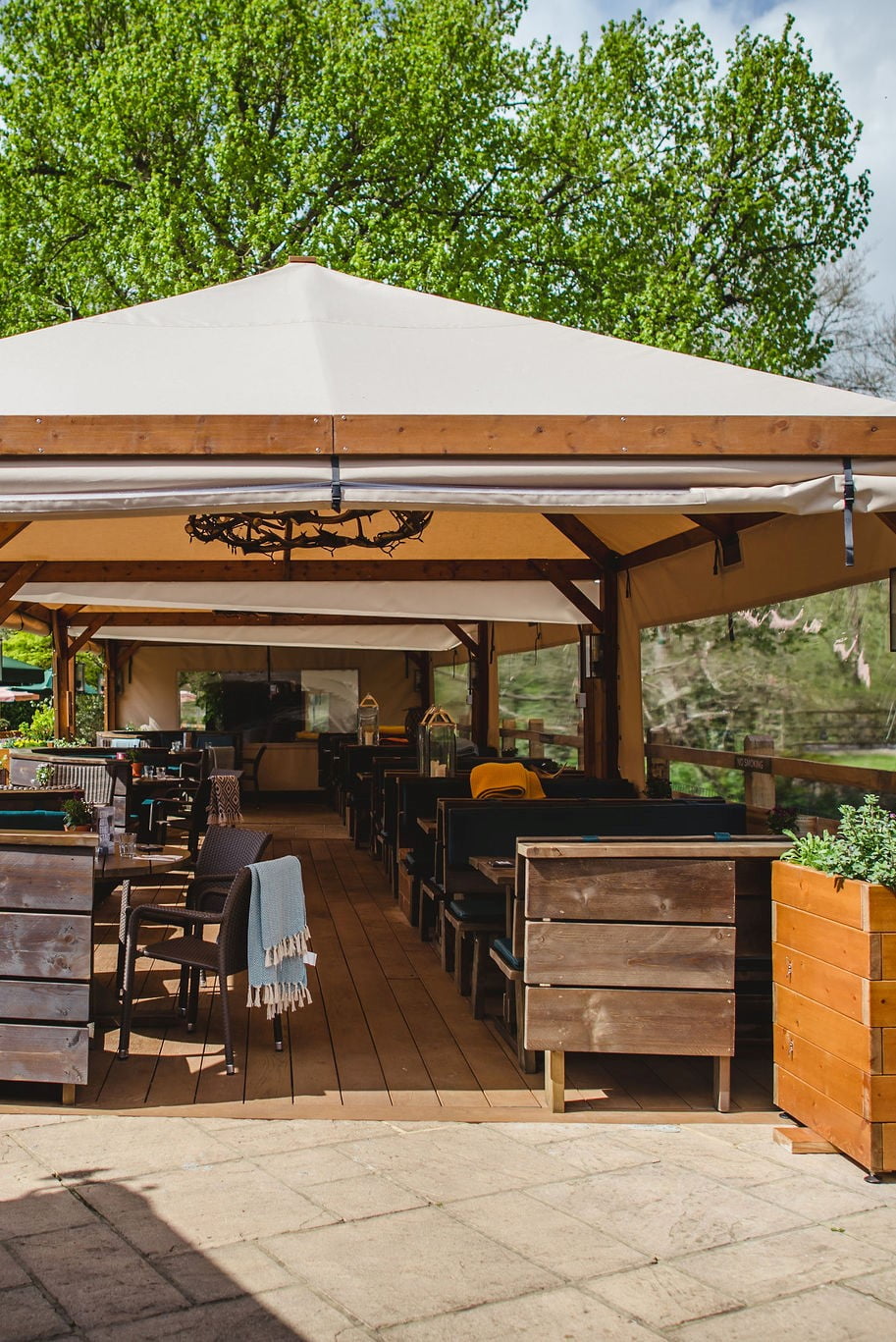 Experience the enchantment of Christmas outdoors, regardless of the weather. With warming heaters and protective sides that gently descend, you'll stay snug and sheltered on chilly days or when whimsical winter showers make an appearance. Revel in the joy of alfresco dining, where the charm of the season meets the comfort of Christmas.