Christmas Parties in Godalming
Let the festive feasting begin!
We simply can't get enough of the delightful festive feast that our brilliant chefs have been passionately preparing for you.
We've hand-picked the best sustainable British suppliers to ensure we can trace everything on your plate back its place of origin.
We've tried, tasted, then tasted again, every crumb of this year's festive offer and we're not just saying it but seriously, it's going to knock your (& Santa's) Christmas socks off.
This season, we want to help you celebrate in sparkling style, with a range of offers for everyone, from parties to family dining, and everything in between!
Raising a glass of fizz and festive cheer to Christmas and the New Year to all friends of The Stag on the River.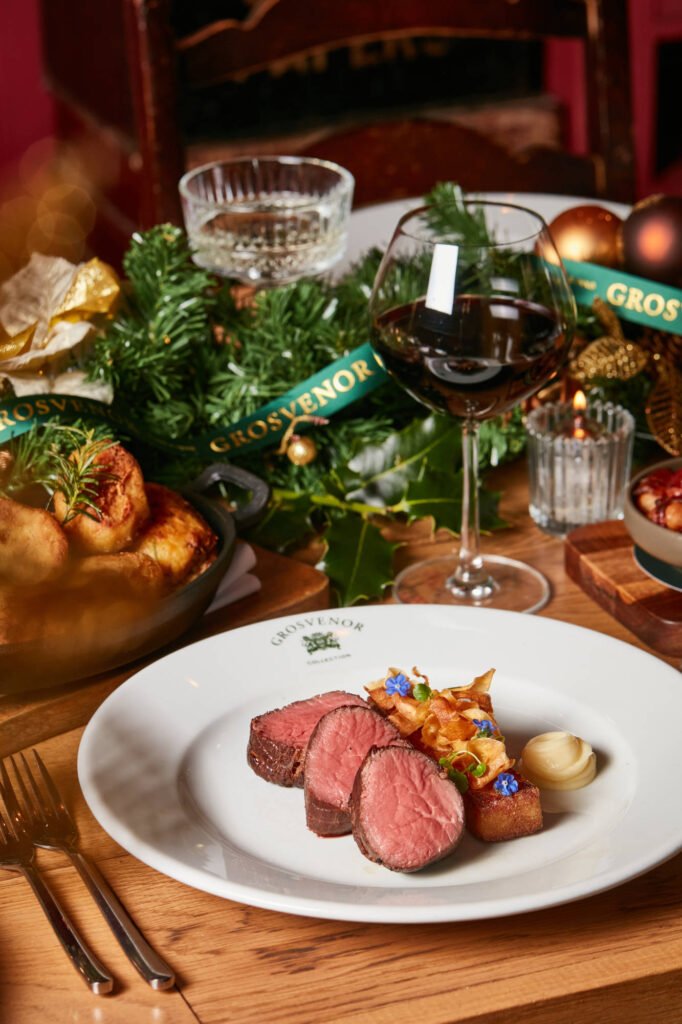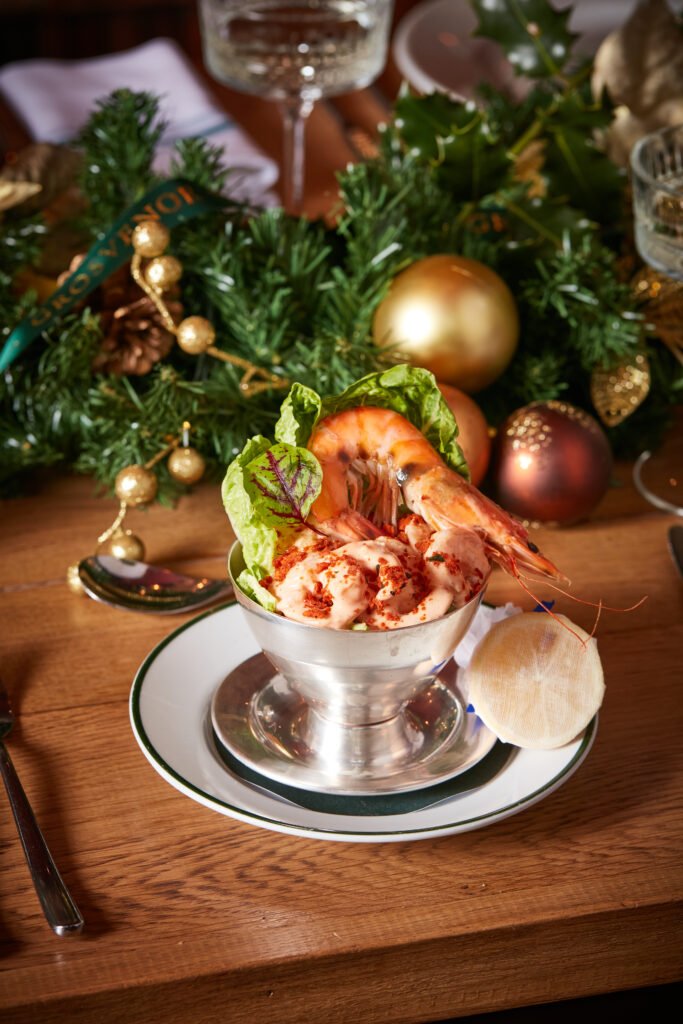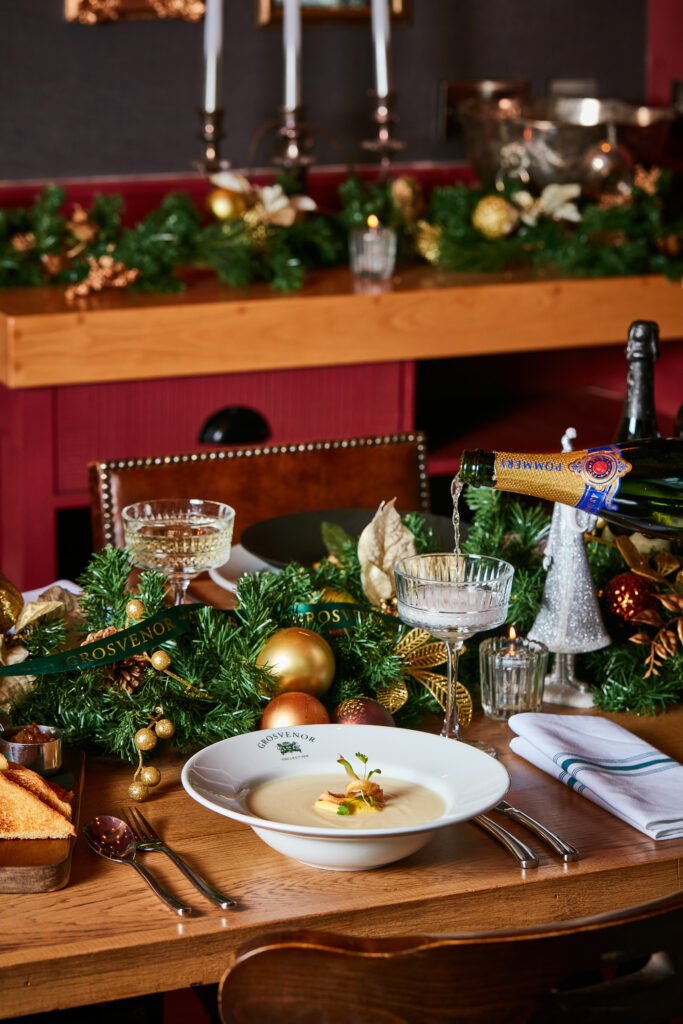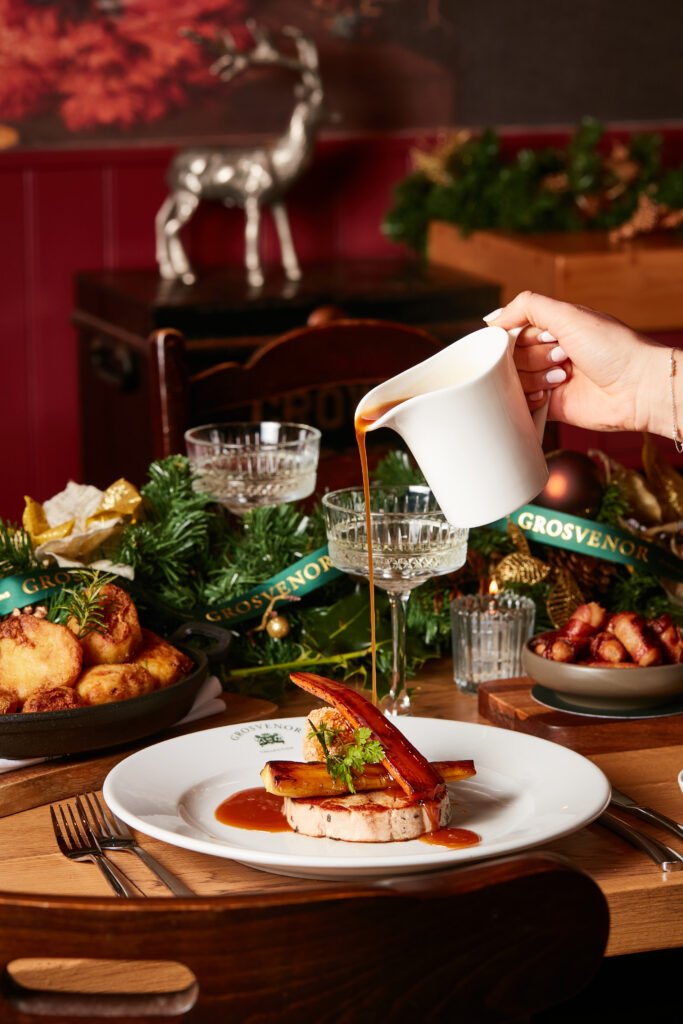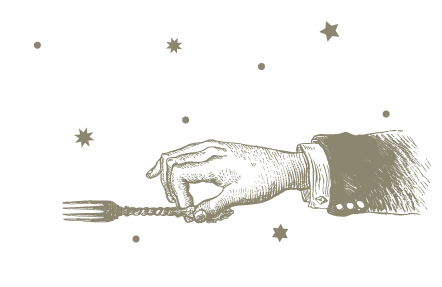 This season, we want to help you celebrate in sparkling style, with a range of menus for everyone, from intimate celebrations and large parties to family dining and everything in between.
Discover our menus on offer throughout November and December as well as our sumptuous Christmas Day feast that is sure to be the star of the show.
Can't find availability at the time or date you're looking for? Contact our reservations team on bookings@stagontherivereashing.co.uk and we would be only too pleased to see if we can help accommodate your request.
From cosy and comfortable to stylish and spacious. The Stag on the River modern bedrooms offer everything you need for the perfect staycation, family break, or romantic getaway to the North Hampshire countryside.
With plenty of fun to be had on our doorstep, including nearby Christmas markets, distilleries and family friendly wildlife parks, you won't be short of things to do during your stay.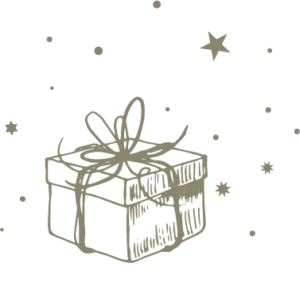 For those tricky family & friends who have it all, why not give them a memorable experience this Christmas?
Whether an evening being spoilt with delicious food and wine with your nearest and dearest, a lunch out with friends, or a weekend away to indulge in life at your pace, let us be part of creating new, wonderful memories for your favourite people as they relax in our warm and inviting pubs and inns.
All gift vouchers can be enjoyed across any of our pubs, excluding our accommodation experiences, which are hotel-specific.
Available by postal delivery, or, should you prefer instant access, via email.
To browse the options and order your gift vouchers, please visit www.grosvenorpubs.com
LAST DELIVERY BEFORE CHRISTMAS
Special Delivery
Wednesday 20th
December
1st Class
Friday 15th
December
2nd Class
Monday 11th
December