Award-Winning Restaurant in Godalming, Surrey
Experience the taste of the season with our carefully crafted dishes and hand-selected wines
Indulge in a truly exceptional dining experience at The Stag on The River, an award winning pub and restaurant located in the charming market town of Godalming, Surrey. We take great pride in using only the freshest, locally sourced ingredients, ensuring that every dish on our menu is bursting with flavour and of the highest quality.
Set on the banks of the River Wey, our historic building has been beautifully restored to create a charming and welcoming atmosphere that perfectly provides the setting for a romantic dinner, a special occasion, or an evening out with friends. Whether you choose to dine in our light-filled conservatory, our cosy restaurant, or our spacious outdoor terrace overlooking the river, you'll be struck by the exquisite attention to detail and the understated elegance of our surroundings
Come and experience the hospitality delights of The Stag on The River, and discover why we are one of the most sought-after restaurants in Surrey.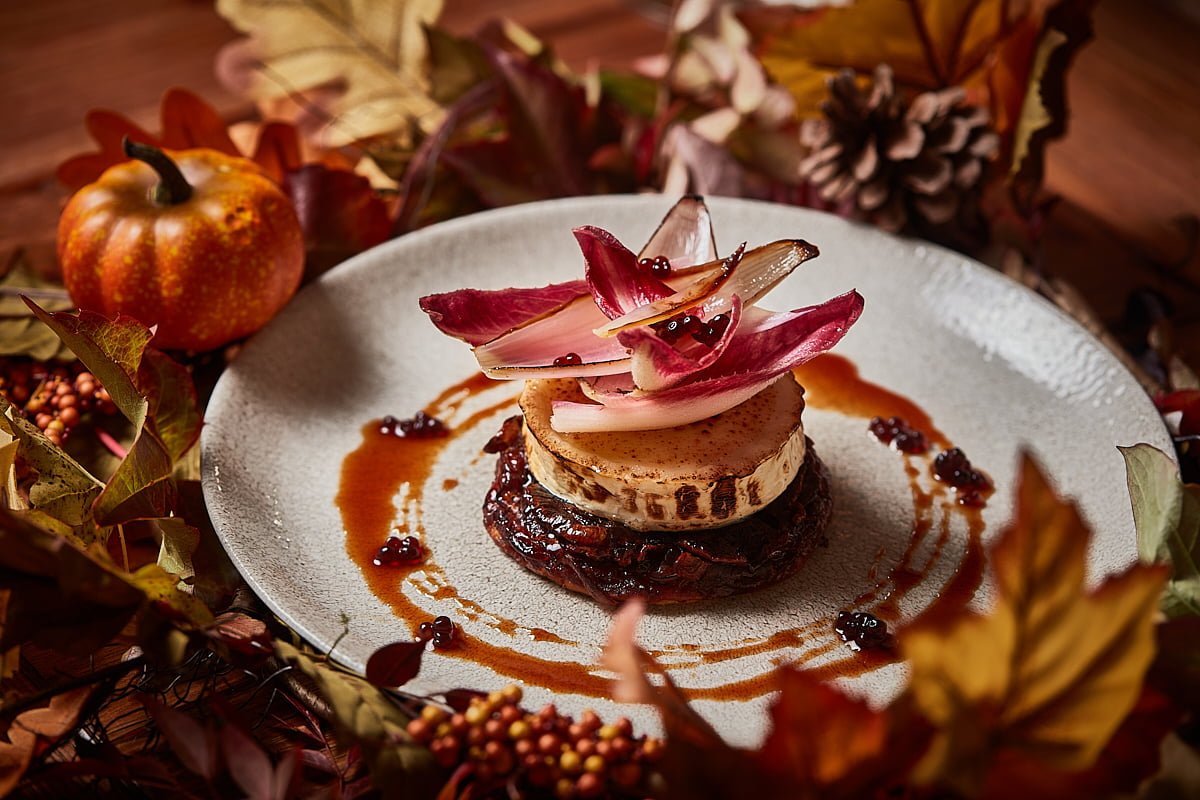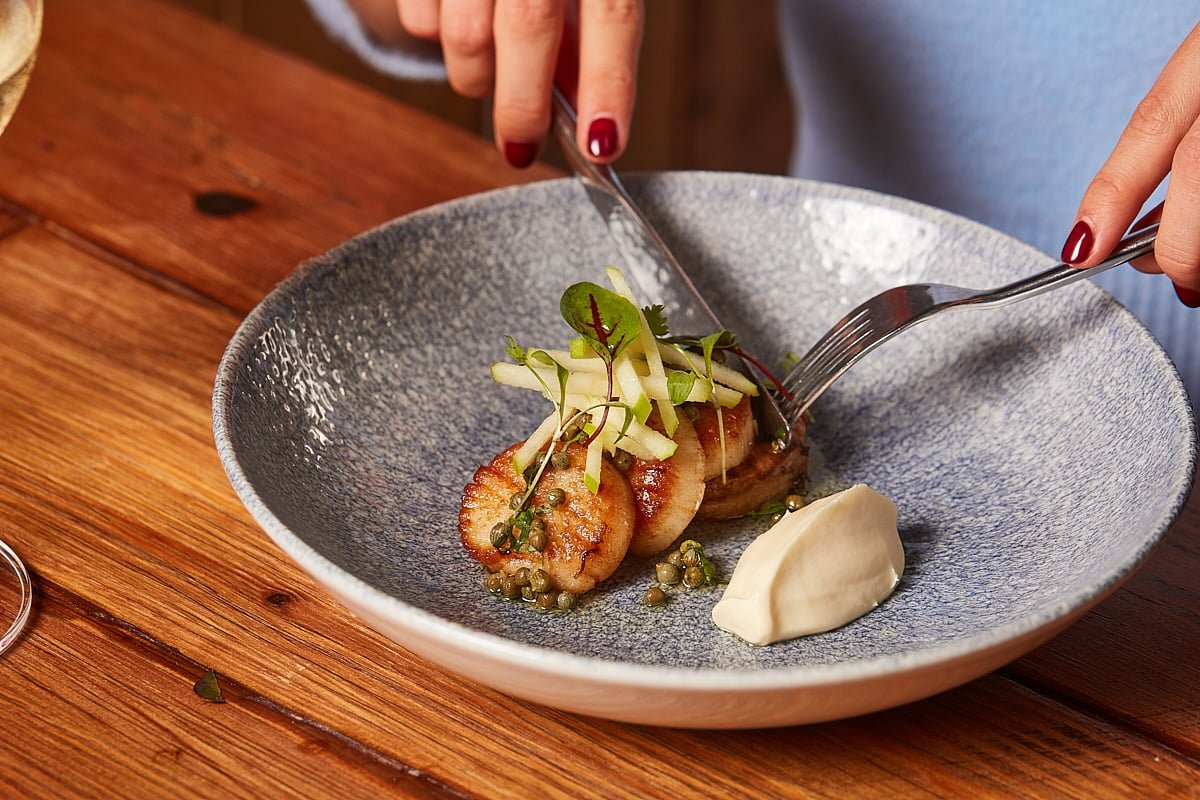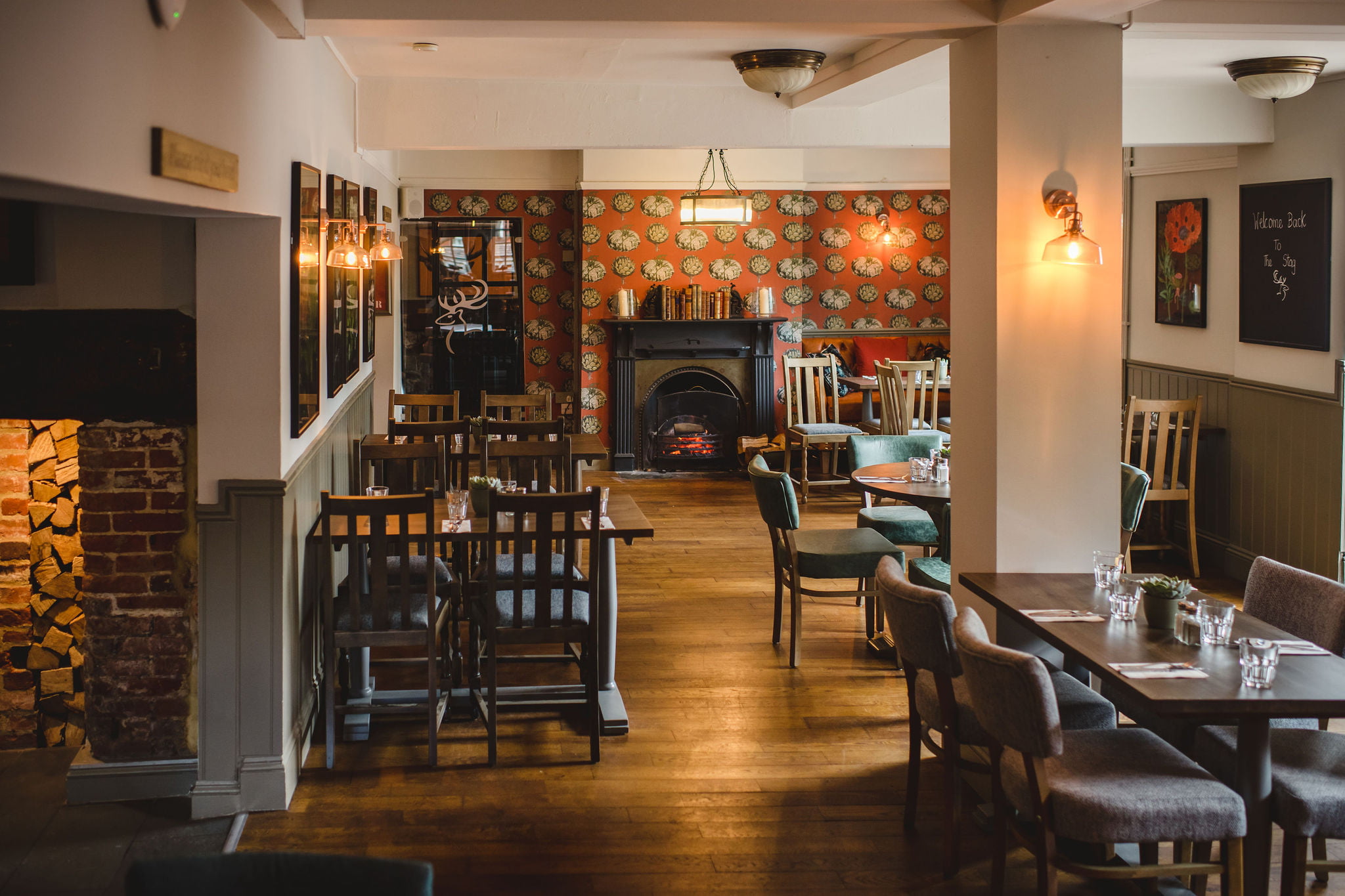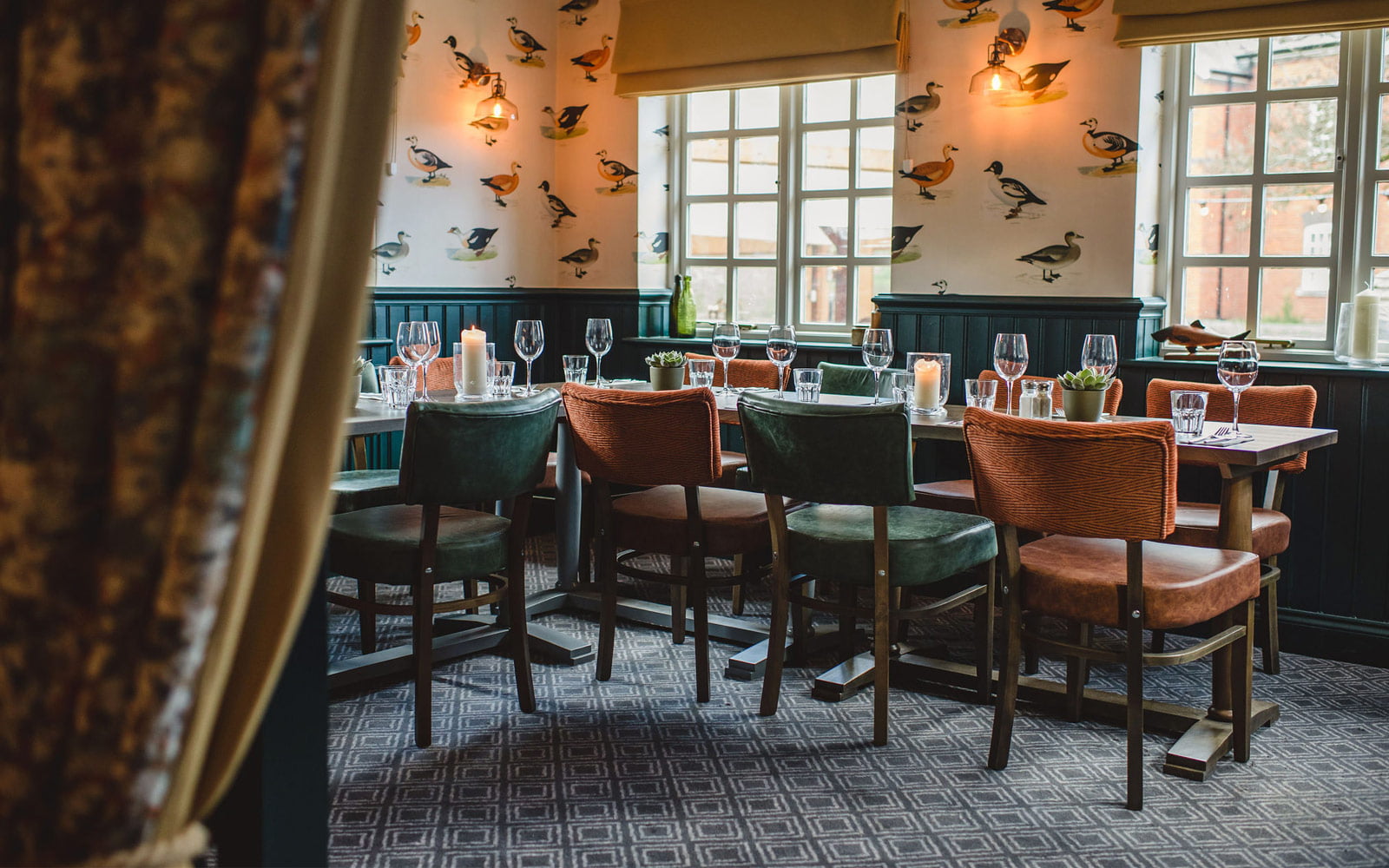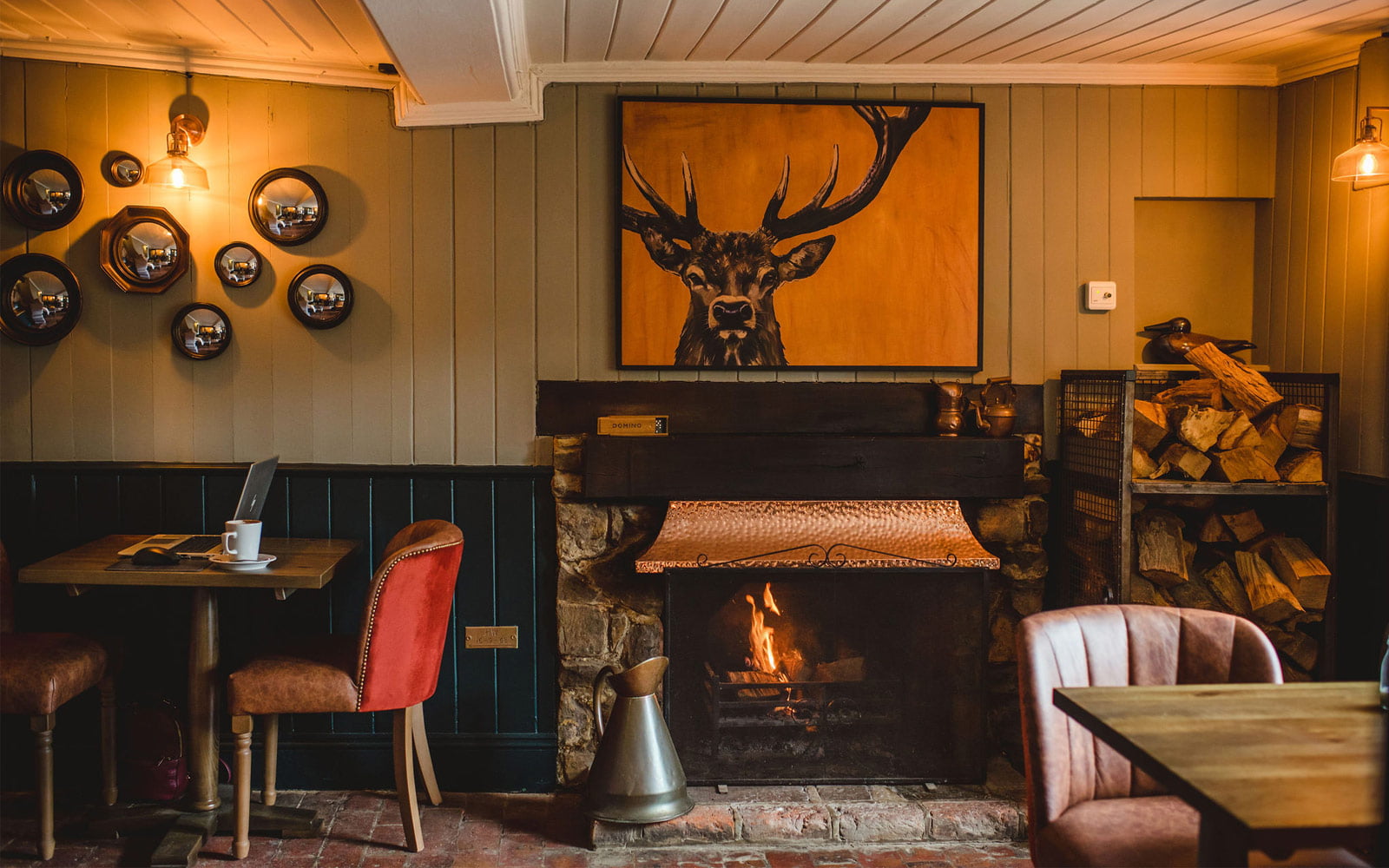 Can't find availability at the time or date you're looking for? Contact our reservations team on ​​bookings@stagontherivereashing.co.uk and we would be happy to see if we can help accommodate your request.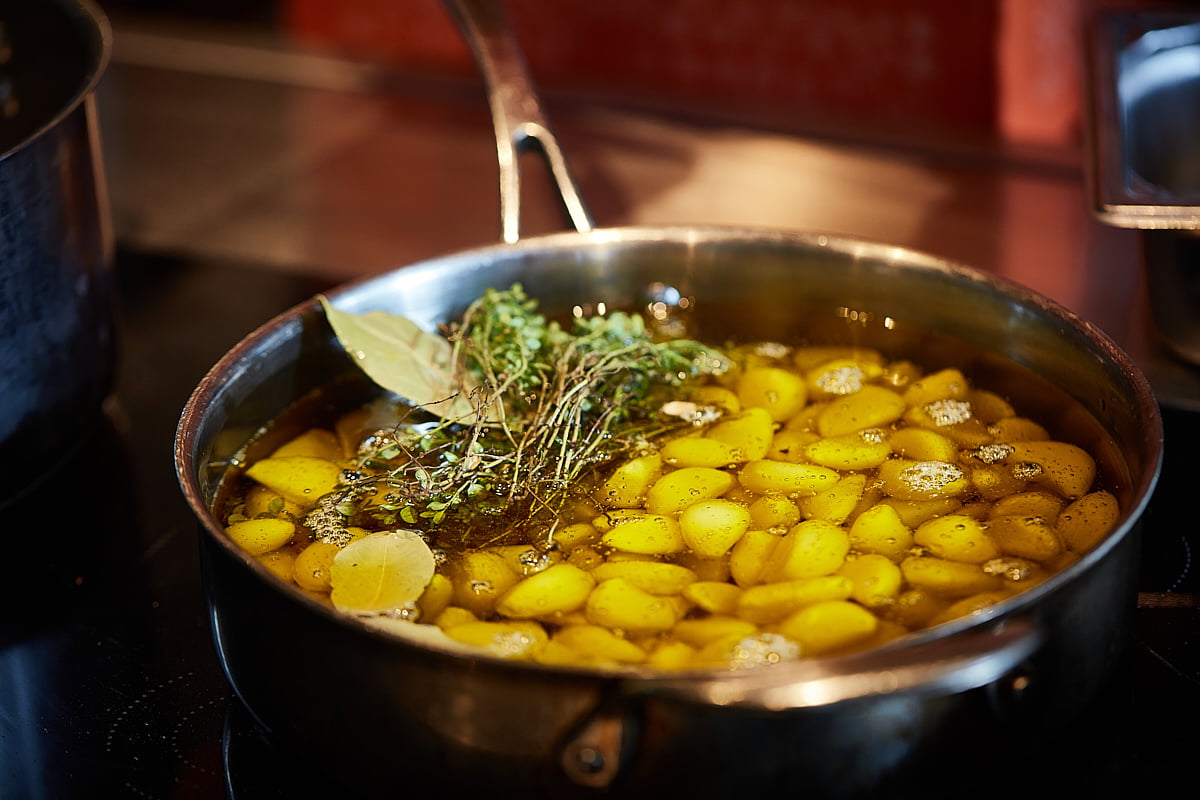 Forever Changing Specials
Our ever-changing specials menu embodies our commitment to freshness and creativity. Each day, our talented chefs hand-select the finest local produce to craft unique dishes. This dedication to seasonal, locally sourced ingredients ensures that your dining experience is always unique.
From farm-fresh vegetables to succulent meats and the freshest catch from local waters, our specials are a testament to our quality kitchen teams. Explore our ever-evolving specials menu and savour the flavours of the season.
Pub & Restaurant in Godalming, Surrey
Our pub and restaurant located in the heart of Godalming, Surrey. Our menu is crafted by expert chefs who use locally sourced, seasonal produce to create innovative and delicious dishes that are sure to satisfy. Our A la Carte menu features a range of expertly crafted dishes that showcase the best of British cuisine. From fresh seafood to succulent meats, our menu is designed to please every palate.
Join us on Saturdays for a hearty brunch that offers a range of classic breakfast dishes as well as more unique options like smoked salmon benedict. For a more budget-friendly dining experience, try our Fixed Price Menu, which features a selection of appetizers, mains, and desserts at a great value.
On Sundays, we celebrate the British tradition of the Sunday Roast with our menu of succulent meats and fresh vegetables. It's the perfect opportunity to enjoy a relaxing family-friendly meal or to celebrate a special occasion.
Our desserts and cheese menu features a tempting selection of sweets and savouries that are perfect for rounding out your dining experience. And for the young diners, we offer a special menu that caters to even the pickiest eaters.
So come and visit us at our pub and restaurant in Godalming, Surrey for a dining experience that is sure to impress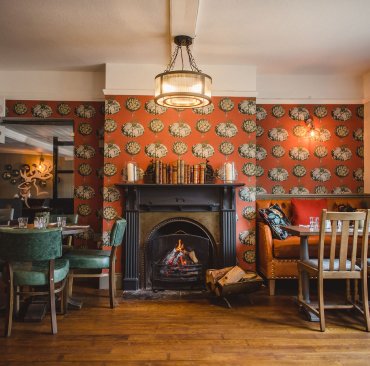 The Pub
Cosy nooks and charming corners make for a traditional setting in this 18th century inn. The heart of our pub is a winner all year round for a long breakfast, leisurely afternoon tea or supper with friends & family.
The Lodge
Set on the banks of the river, our outdoor dining lodge is in high demand with comfortable bench seating and views overlooking the river. Shelter from the unpredictable British weather with heaters and cosy blankets or let the sun shine through during warmer summer months.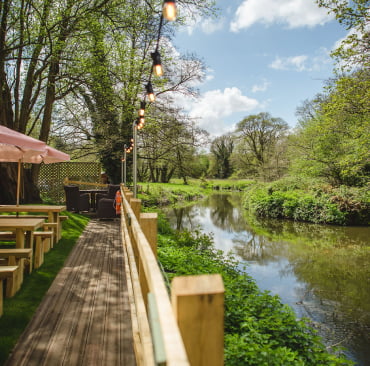 The Garden
Its harder to find a better spot for a great British beer garden than set on the banks of the river, surrounded by fragrant blooms with the warmth of the summer sun. Tables line the terrace and flow down into the garden, so why not gather all the family for a spot of alfresco dining.