Magical Winter Nights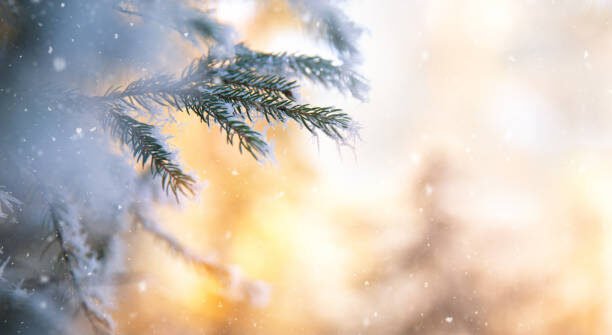 About this event
Don your furs, hats and woolly scarves as we introduce Magical Winter Nights by The Stag on the River.
In an all new winter dining experience, the outdoor dining lodge has been transformed into a frosted winter woodland, inviting guests to raise a toast to the festive season surrounded by snowy stems of willow and hazel that will glow against the night's sky.
Growing up and over the covered outdoor seating, softly twisting branches laden with winter berries, mistletoe and pinecones will create a welcoming retreat on a winter's night.
Apres-ski meets British brasserie with a 2 and 3 course menu rooted in winter warmers. Taking inspiration from the French Alps, a molten cheese fondue laced with Château de la Roche and Kirsch stars alongside truffle and wild mushroom Tartiflette; a creamy, comforting blend of baked potatoes, cream and bubbling cheese.
The fine winter fare also features a hearty 8-hour slow braised shoulder of beef bourguignon and Monkfish thermidor with lobster mornay and a Parmesan crumb. Round out your evening with a Millionaire Profiterole Mountain, drizzled with miso caramel, Baileys chocolate sauce and sprinkled with a Biscoff crumb.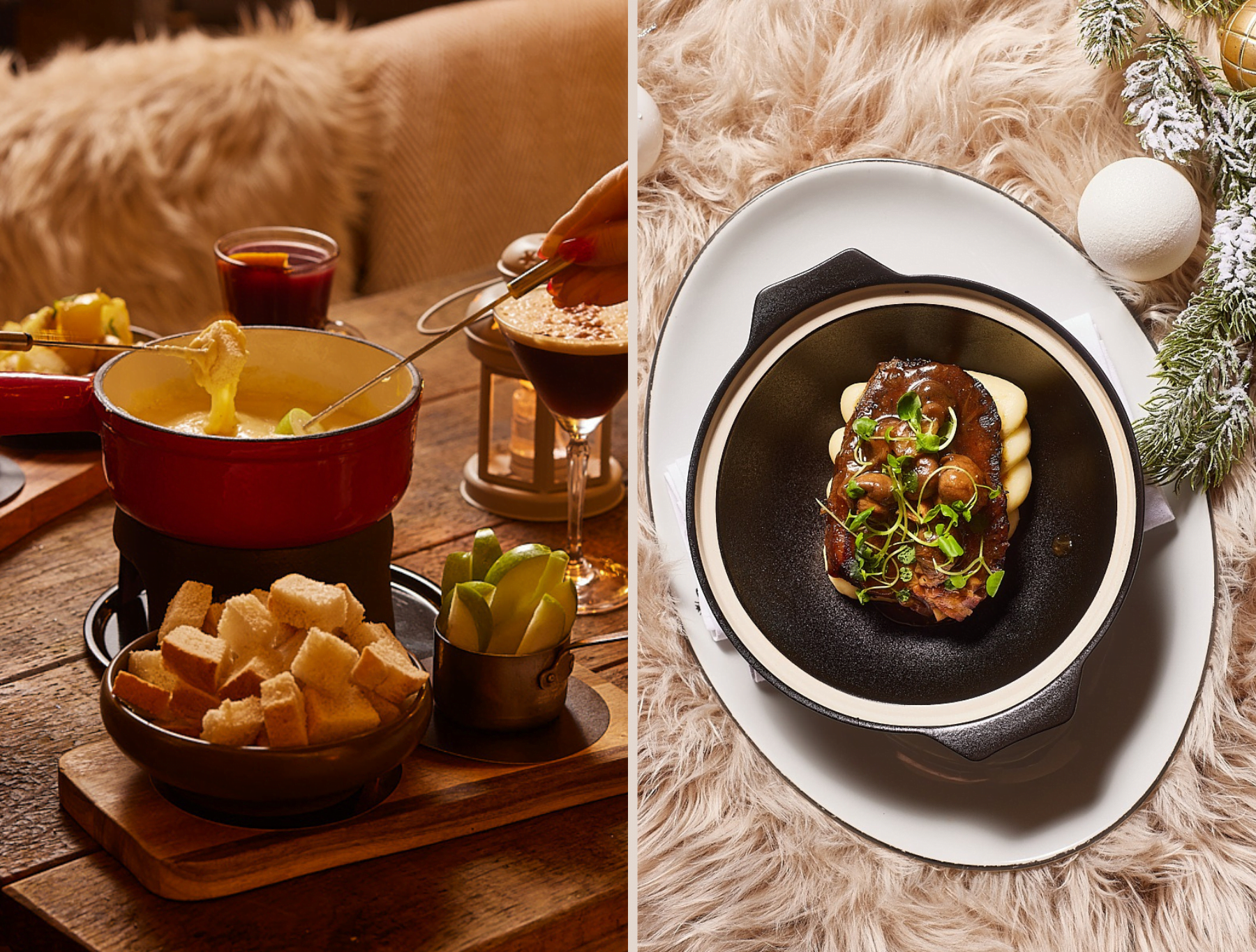 Be sure to indulge in a tipple or two with a steaming glass of blended mulled wine or festive favourites including a gingerbread espresso martini and spiced clementine margarita.
As the magic of Christmas hangs in the air, blankets, hot water bottles and heaters will keep winter's chill at bay but be sure to come dressed for the occasion so you can eat, drink and be merry for a magical winter's night.
Booking Policy
Magical Winter Nights by The Stag on the River offers a 2 or 3 course set menu available to view on our website. Whilst we are able to cater for gluten free requirements, due to the capsule nature of the menu we're unable to offer vegan alternatives. Please speak to the team prior to booking if you have any other allergens or dietaries to confirm if the menu will be suitable.
Whilst our spaces have been adapted for the colder winter months, in the event of extreme weather conditions we may need to move the location of your table or reschedule your booking to another date.