It's easy to slip into a routine of 'staying in' and 'being good' after the festive period (we certainly need some recovery time). Luckily for us, we're located in a beautiful corner of Surrey, next to the River Eashing which you can hear trickling past, making for a very relaxing almosphere.
We wanted to tempt you away from the monotony of January and tell you about a few brilliant local treats, all within a stone's throw from a stay in one of our beautifully furnished rooms.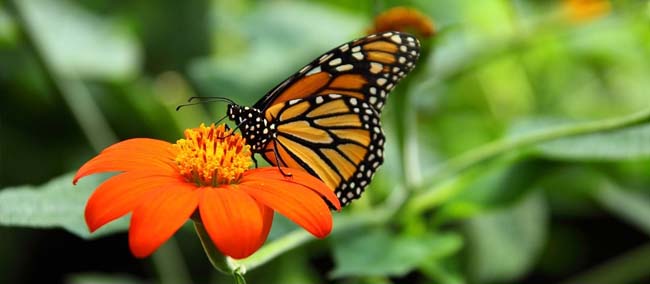 Butterlies in the Glasshouse – 18 minutes
Step into the Wisley Glasshouse this winter as it transforms into a tropical paradise with more than 6,000 free-flying exotic butterflies. These beautiful bugs from warmer climes will excite you with their vibrant colours and magical flight. You can learn about the life of butterflies in the interactive education zone too.
14th January – 5th March
www.rhs.org.uk/gardens/whatson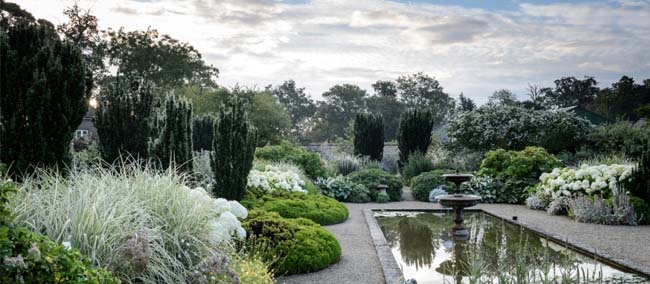 Loseley Park – 10 minutes
Comparable with gardens that are considered national treasures, the Walled Garden covers 2.5 acres and is divided into 'rooms' each with its own unique planting scheme and personality. This is the perfect spot to wander round and enjoy some fresh air with a loved one this Winter.
Godalming Spring Festival – 5 minutes
A wide variety of activities can be enjoyed around the town along with live music and entertainment at the iconic Pepperpot.  Visit Godalming's famous museum and browse the local shops around our unique and historic town centre, where you can be sure of a warm welcome.
1st April 
There's plenty of exciting events to look forward in the year ahead too, take a look at our Things to do page for a few of our favourite events like Goodwood Festival of Speed, where racing royalty and motor sports fans from all across the globe, come together for a weekend of adrenaline fueled fun!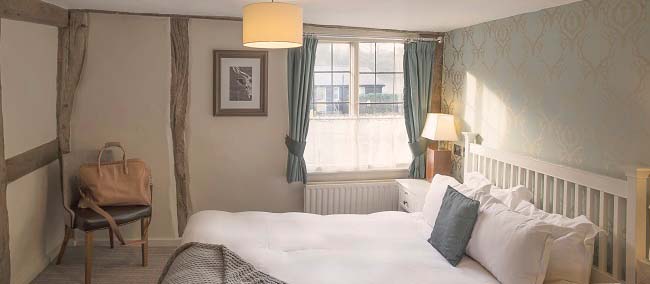 All of these events are within close proximity to us and we have 7 beautiful rooms ready for you to relax and unwind in, after a great day out. Join us this winter and escape to the countryside from just £75 bed and breakfast.
Make a reservation to stay at The Stag.