Award-Winning Restaurant in Godalming, Surrey
The Stag on the River, Godalming – Outdoor drinking and dining
Drop anchor at The Stag on the River, a classic pub and restaurant sitting pretty in the quaint town of Godalming, Surrey. We're perched right on the scenic River Wey, offering a fine place to enjoy a riverside drink or indulge in al fresco dining.
We know a thing or two about food at The Stag. Our menu's as diverse as the Great British weather – from pub classics with a twist to sophisticated modern cuisine. Our secret? Carefully sourced local ingredients and a team of expert chefs who know their way around a kitchen. Whether it's a succulent Sunday roast, a showstopping burger, or one of our virtuous plant-based options, there's something for everyone.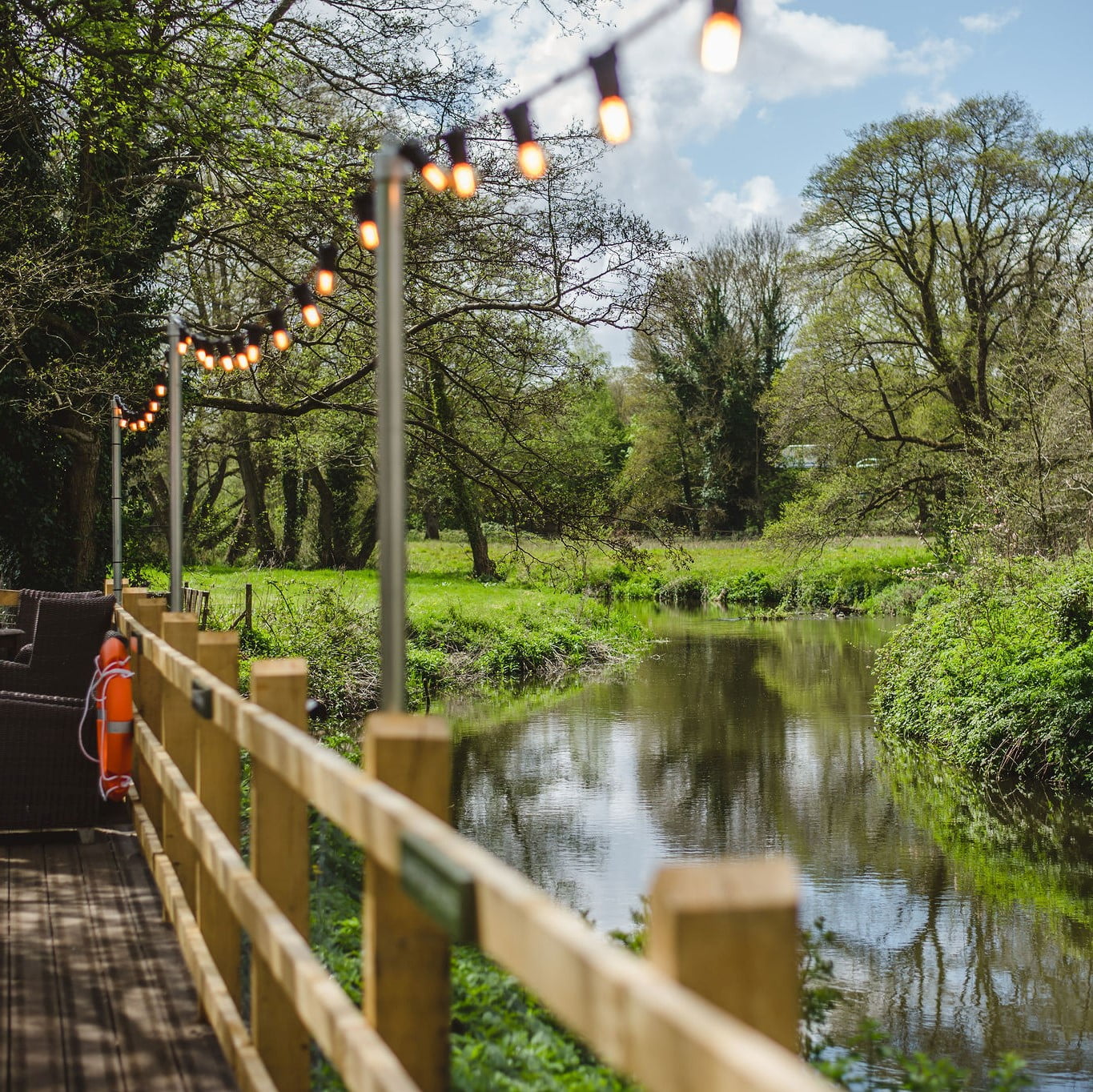 Scrumptious Sips and Seasonal Menus
Thirsty? You've come to the right place. Choose from our selection of local ales, fine wines, or carefully-crafted cocktails – there's a drink here with your name on it. If you're in any doubt, ask a member of our team – they're as friendly as they are knowledgeable and will be more than happy to help you choose the perfect accompaniment to your meal.
One of the real pearls at The Stag is our spacious outdoor seating area, boasting both covered and open-air options. Whether you fancy snuggling under cover or basking in the wide open, you'll find a spot to your liking. Relax, enjoy your meal with a drink, and watch the world (and the occasional duck) drift by on the River Wey.
So, why not pay a visit to The Stag on the River, the crown jewel of Godalming's pub scene? Feast on fantastic food, sip on sublime drinks and bask in the tranquil beauty of our riverside spot. After all, there's nothing quite like a meal with a view.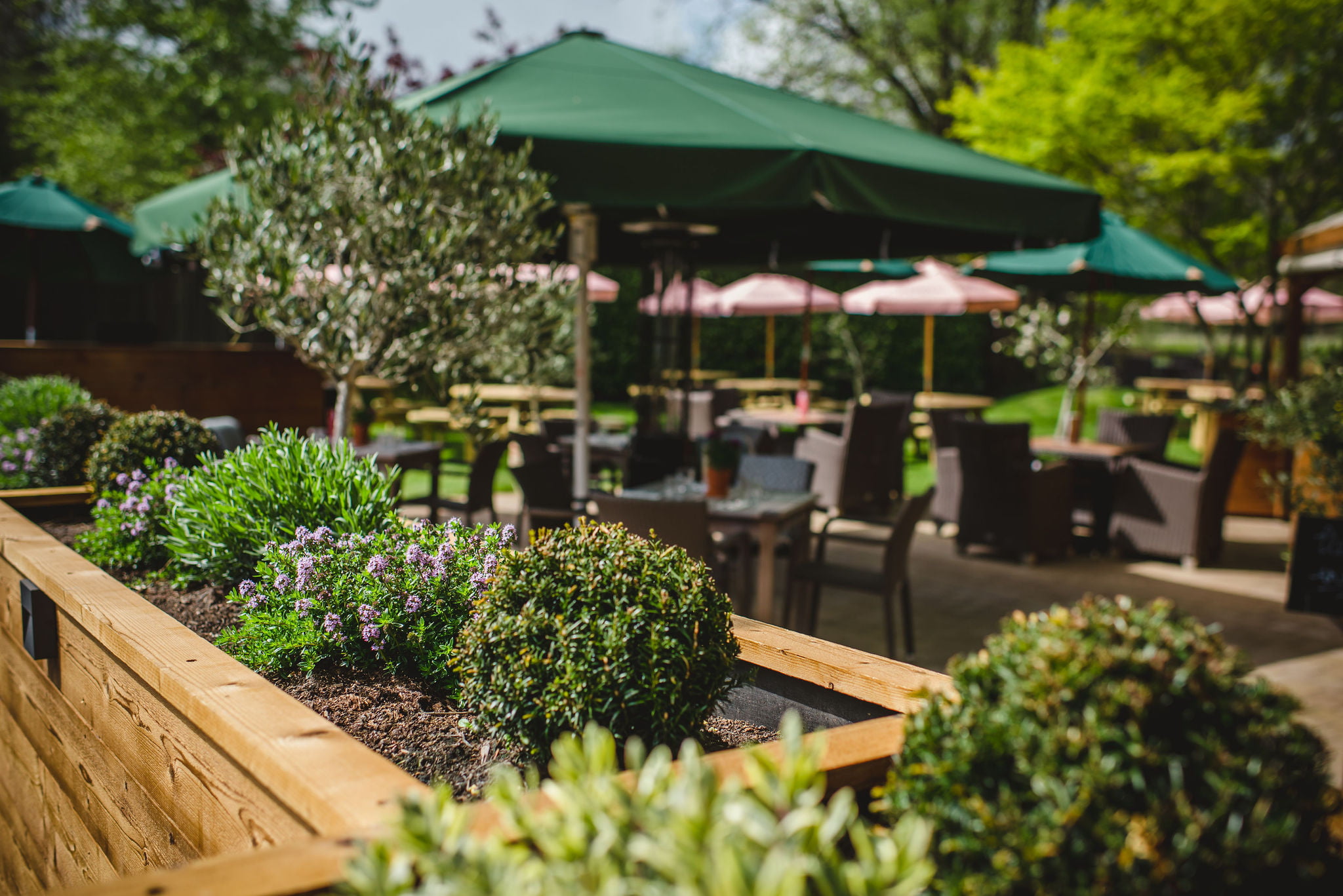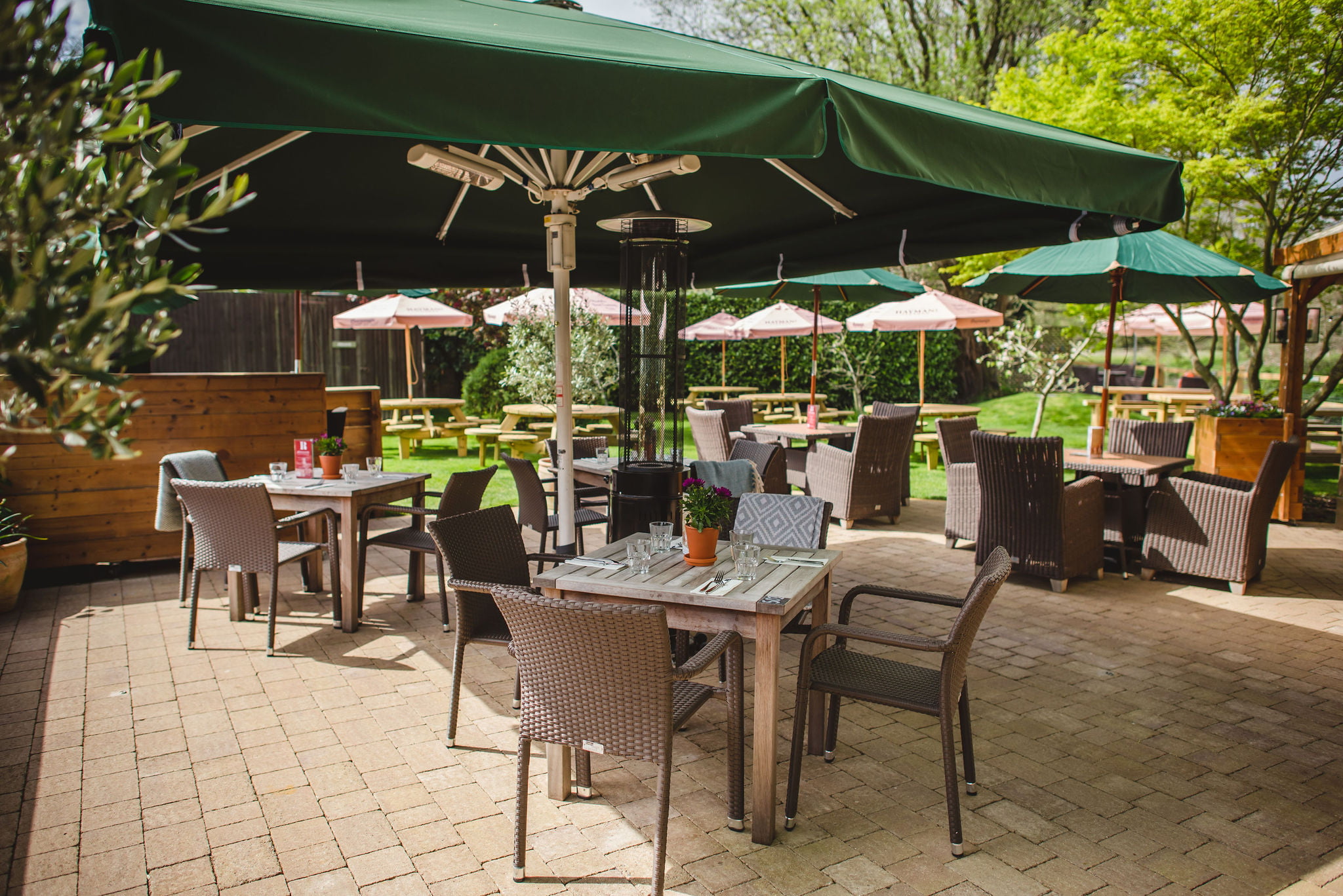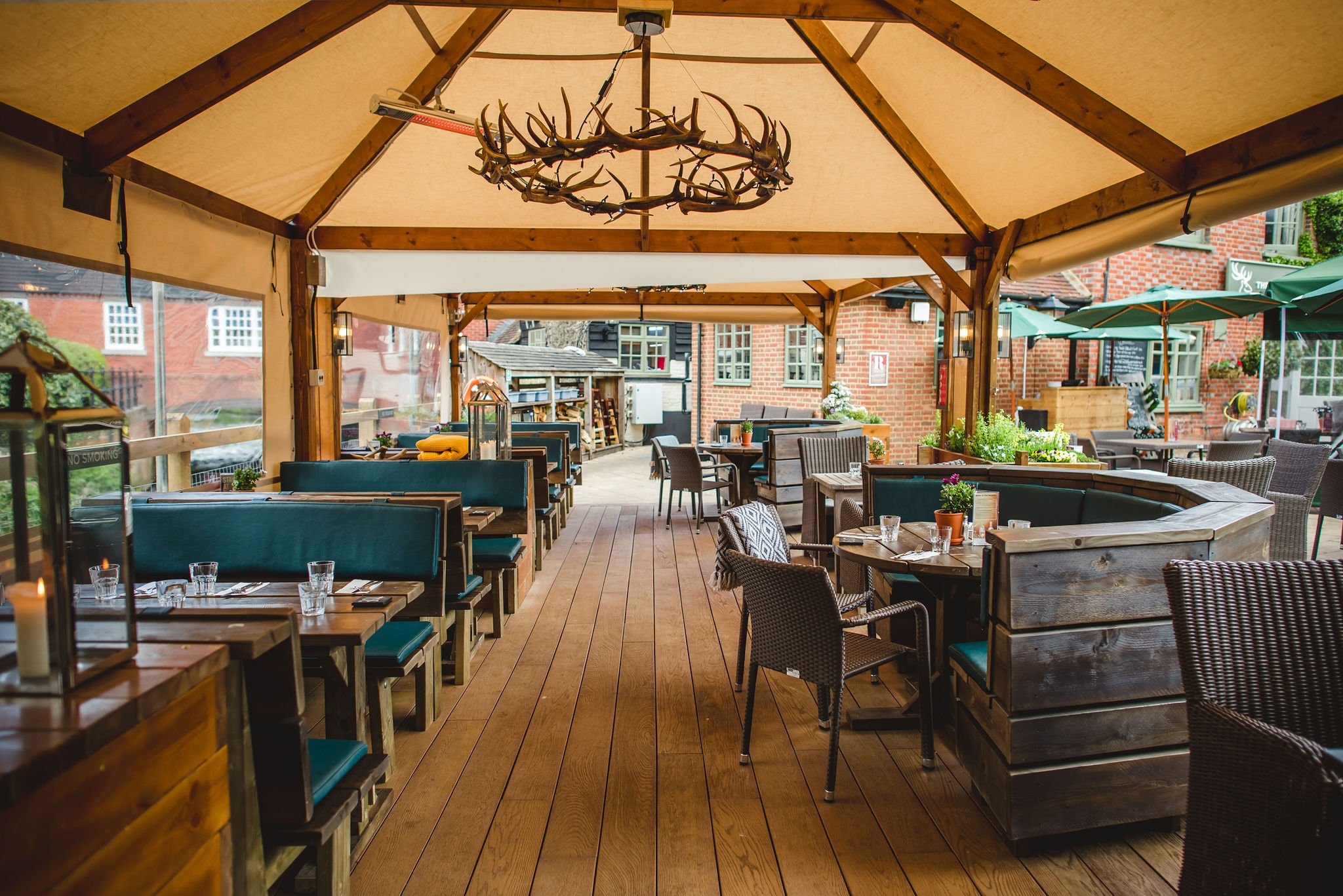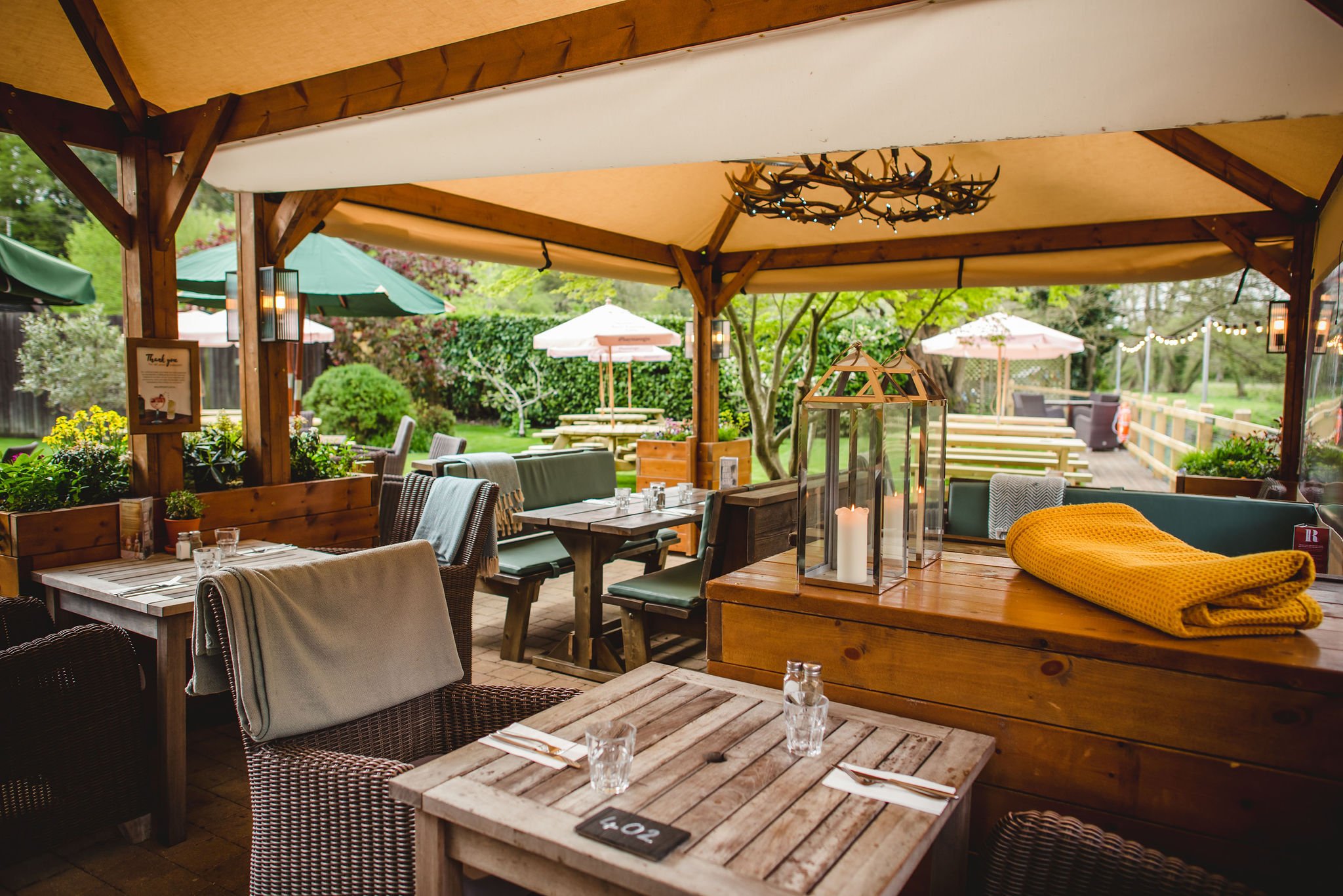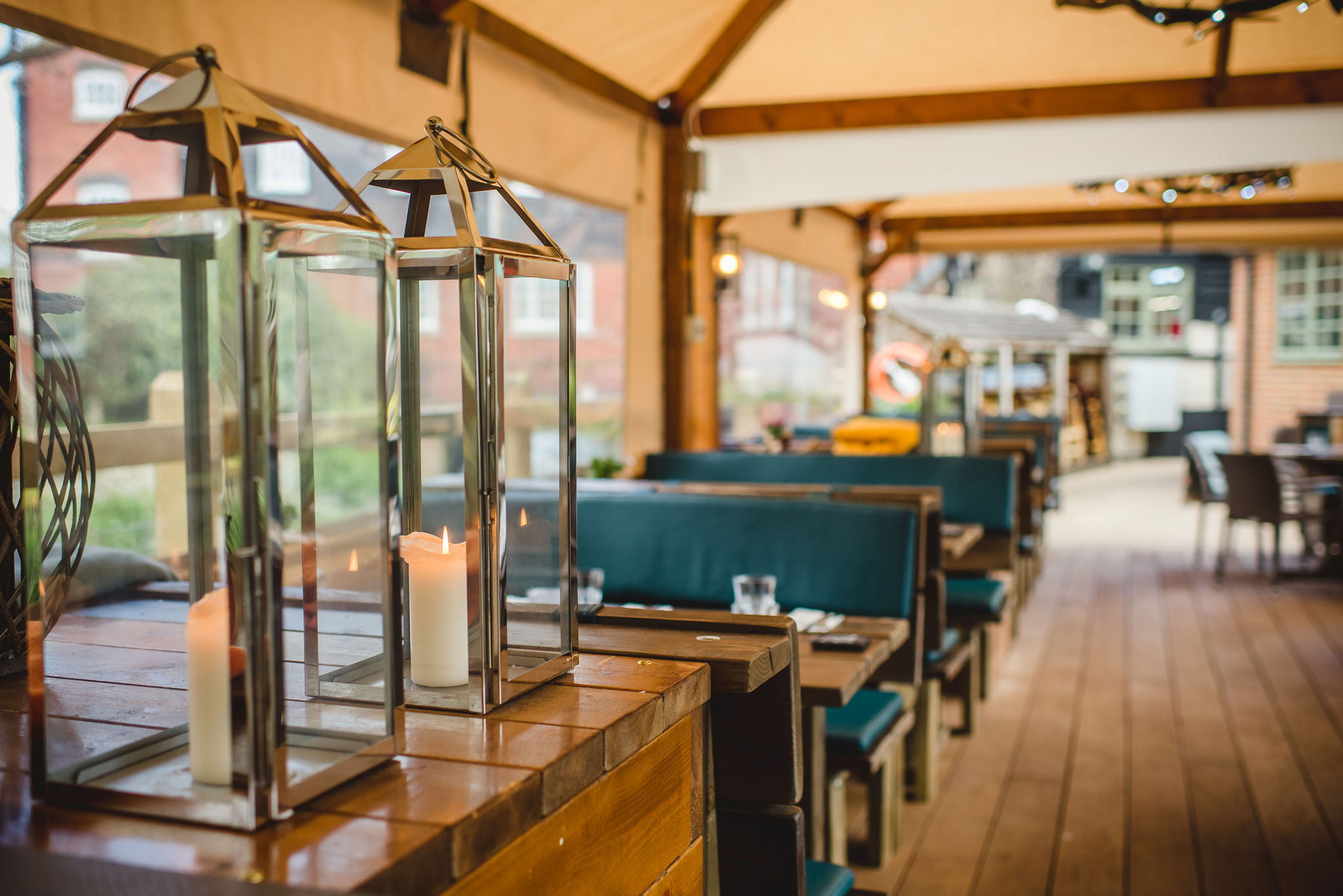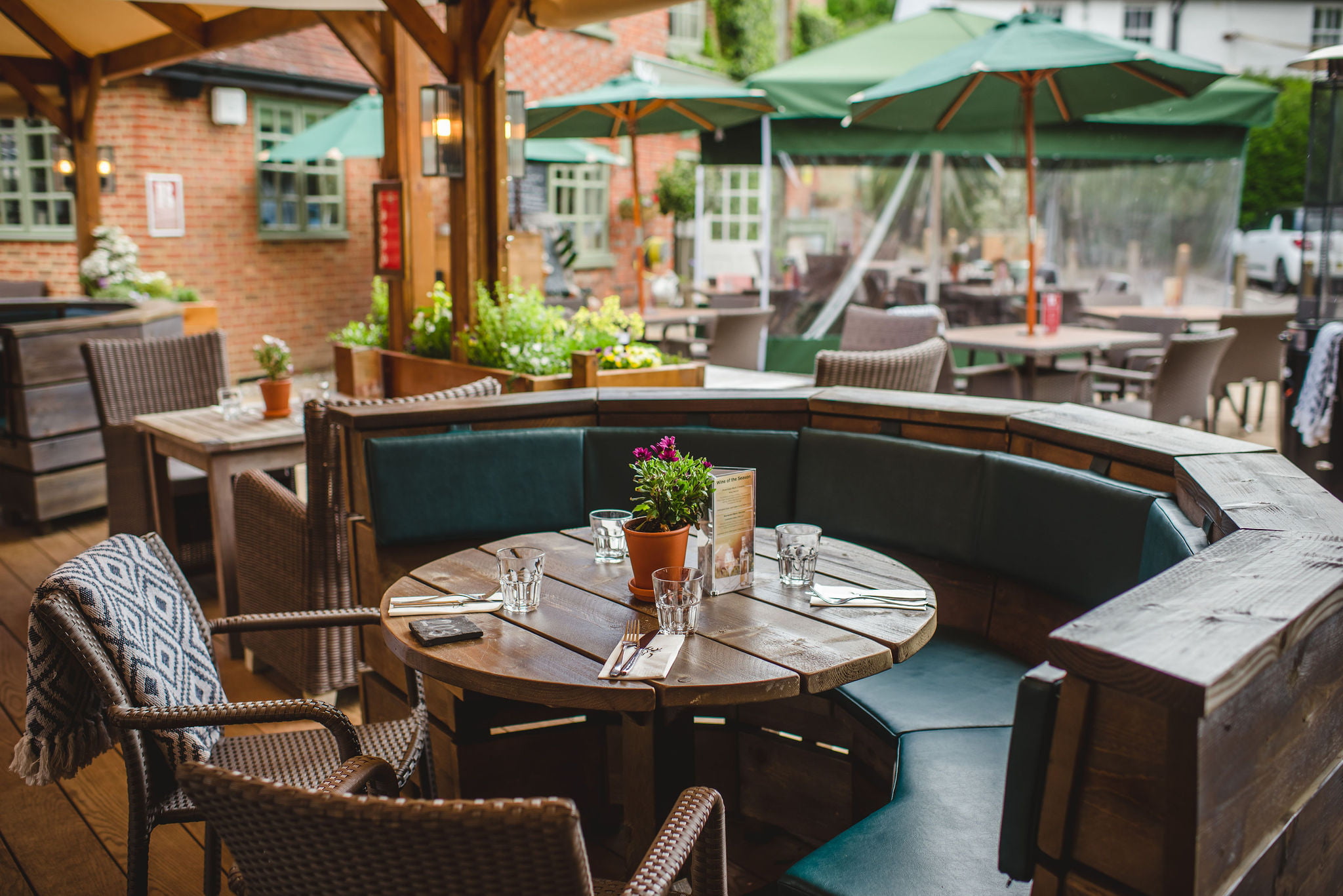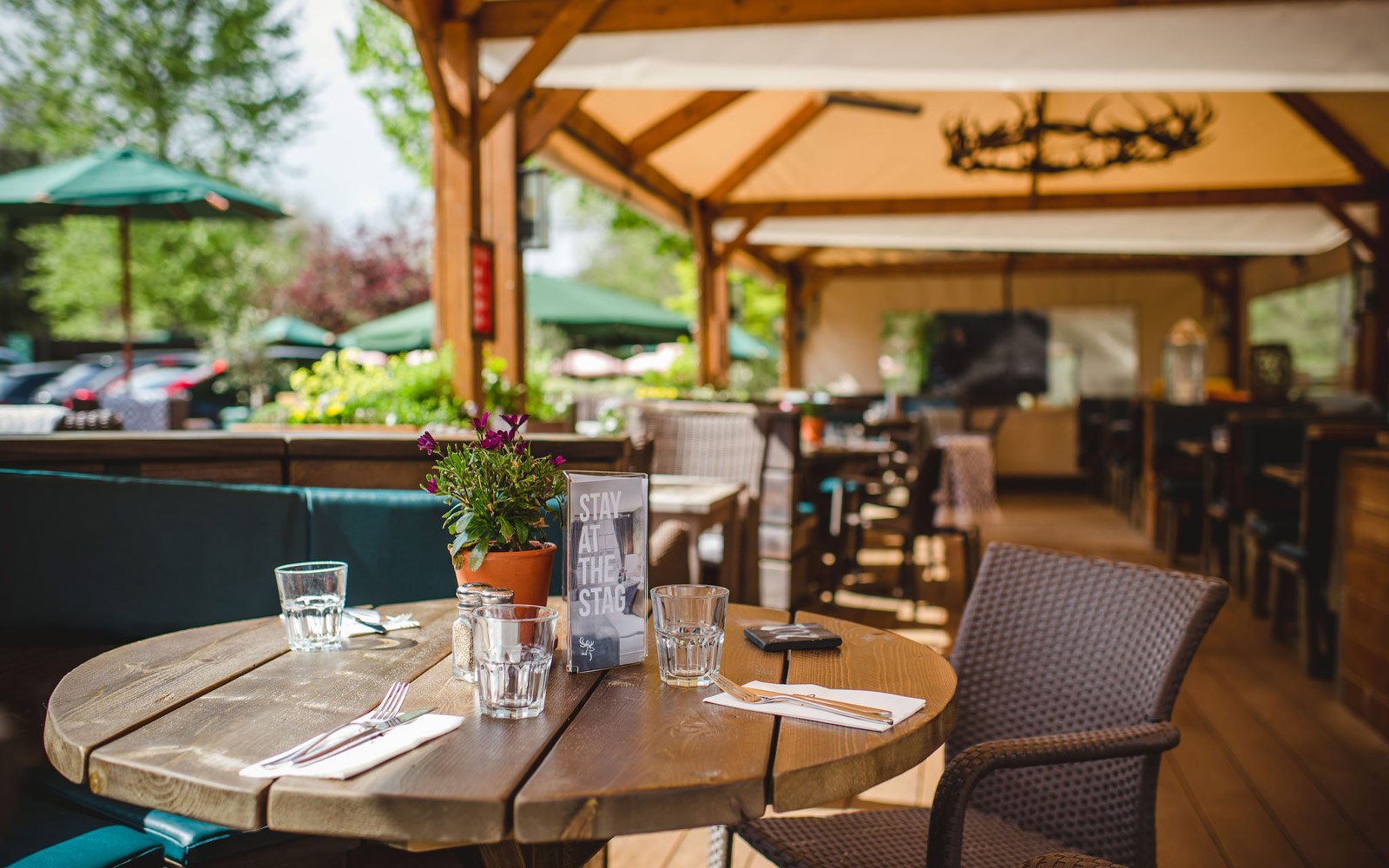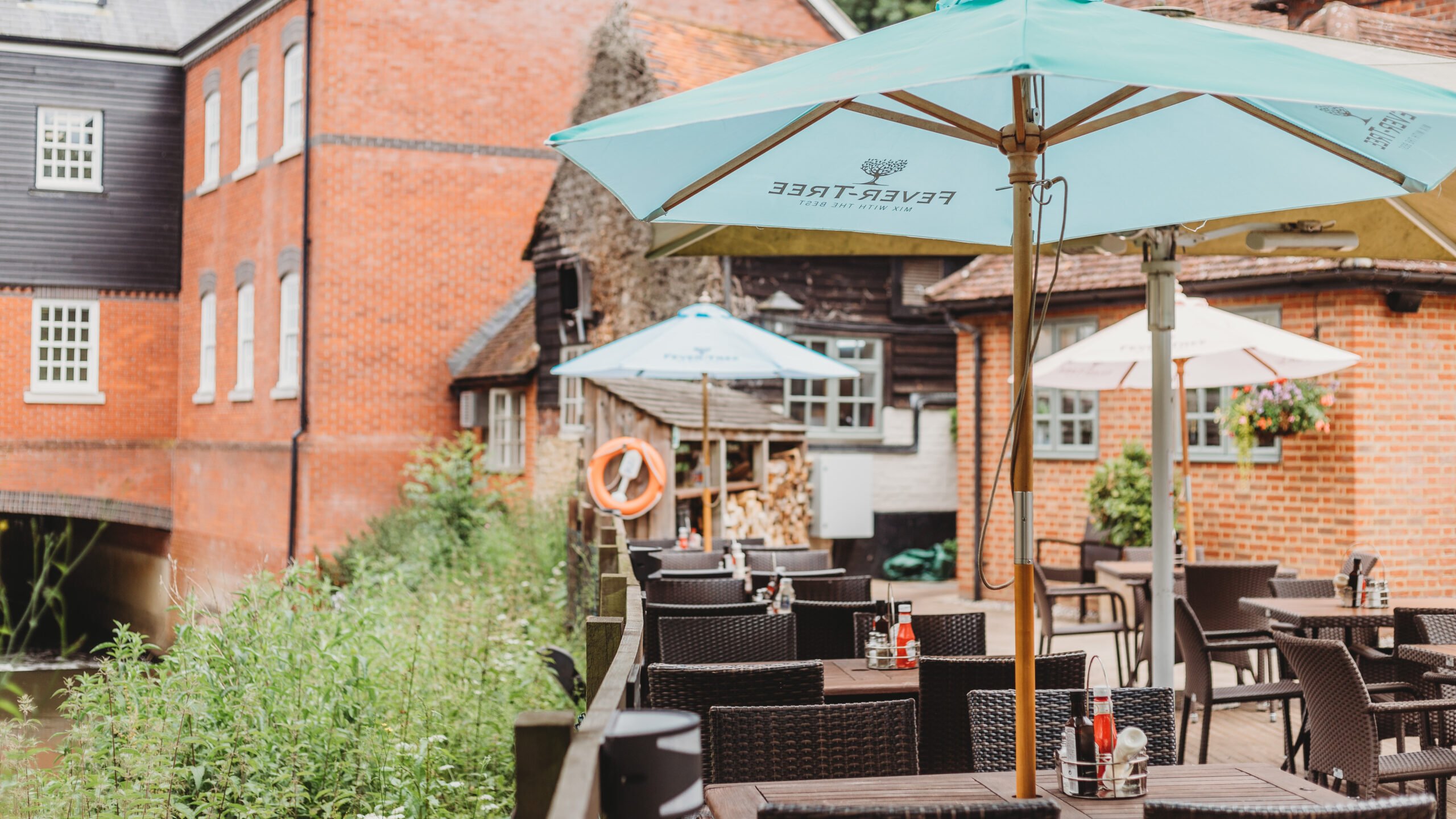 Can't find availability at the time or date you're looking for? Contact our reservations team on ​​bookings@stagontherivereashing.co.uk and we would be only too pleased to see if we can help accommodate your request.