Christmas is the time of year when you can slow down, relax and unwind in a cozy armchair with a glass of wine in hand and enjoy the company of your family or friends.
It's the time to give gifts to your loved ones and come together in celebration, traditionally over a roast turkey dinner with all the trimmings. Here at The Stag we love the traditions of Christmas and have put up all our decorations in our restaurant and on our tree and look forward to singing some Christmas carols. But do you know the origins of why we sing carols at Christmas?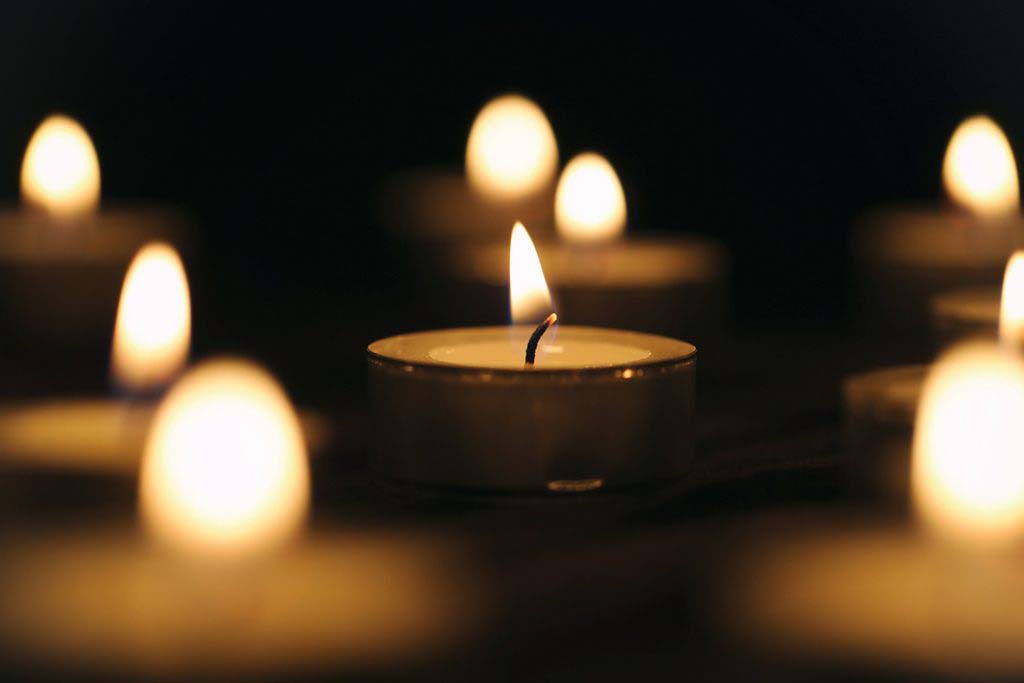 Carols were first sung in Europe around 1000 years ago, at the Winter Solstice celebrations as people danced round stone pillars. The term 'carols' originally meant to dance to song. Carols were traditionally sung through all seasons but only Christmas carols really survived the test of time and evolved from pagan rituals to Christian celebrations.
Carol singing became hugely popular throughout Europe back in 1223 when St Francis of Assisi showcased his Nativity plays in Italy. The songs were simple and easily remembered which, at a time when reading and writing was only a skill held by those in wealth and power, meant that the songs could be repeated back easily. Composers across Europe begun writing Christmas Carols and they spread to France, Spain, Germany and the UK.
When Oliver Cromwell came to power in Britain in 1647, the celebration of Christmas stopped and carols were sung in private. This remained until Victorian times when they were reintroduced back into the public and have been sung ever since at Christmas time.
We are hosting a Carols in candlelight evening on 22nd December from 6-7pm. Join us and get in the festive spirit of things with some mulled cider!
You can always book in for some dinner from our new winter menu if you fancy continuing the festivities! View our menu  and  make a reservation.