Our Head Chef Chris, is passionate about cooking delicious seasonal dishes at The Stag, using some top-secret ingredients and techniques passed down from generations of family members. However, one recipe he is more than willing to share is his breast of pheasant with caramelised apples and a hint of curry.
"I love a great game dish, and this one is just perfect for this time of the year" says Chris.
He encourages you to give it a try and impress your guests over the festive season.
Ingredients (serves 4):
4 pheasant breasts
Salt and freshly ground white pepper
3 dessert apples, peeled, cored and diced
40g sugar
40g unsalted butter
2 tsp oil
50ml dry white wine
175ml curry sauce
85ml double cream
4 tomatoes, skinned, seeded and diced
4 sprigs fresh dill
The Method:
Melt 25g of butter, add the apples and fry over high heat for 1 minute, tossing frequently
Add the sugar and fry, tossing the apples occasionally, until they are an evenly golden brown
Season the pheasant breasts
Heat the oil in another pan, add the remaining butter and, once sizzling, place the breasts skin side down into the pan
Cook over a low heat for about 3 minutes on each side. Be careful not to over cook them – pheasant is best left slightly pink as it dries out very quickly
Remove the breasts from the pan and keep warm
Pour off the fat from the pan, add the white wine and reduce until almost gone
Add the curry sauce and bring to the boil
Once boiling, add the cream and reduce slightly
Enjoy with friends, over a bottle of red wine.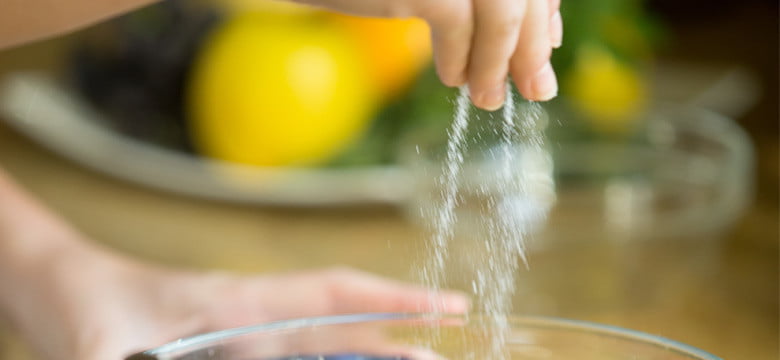 Try Chris' delicious dishes for yourself; book online to enjoy a meal at The Stag on the River.